---
---
---
---
---
---
---
---
---
"During the planning stages for our home, Jimmy and Amy asked many questions and on more than one occasion came back and said we need to make a change here or there. At the end of the build, they not only met our vision but exceeded our expectations beyond what we had envisioned; especially on the items that were most important to us. Thank you!"
– Alma-Sue Haiduk
---
"We have just finished the process of having a custom home built by the Chaney's. There is nobody else that I would recommend to do any kind of build, remodel or work on your home. They are professional, have an incredible eye for detail, timely and listen to what you want and make it happen. Not only would I recommend them (and have) to anybody that is in need of a contractor, we are in the process of using them for another job at this time. Look no further, you have found your contractor."
– Morgan Haiduk
---
"Very professional and great people to work with in your home."
– Kathy Fuston
---
"We've been very quiet about our house build, but today I want to brag on our builder. We're moving in tomorrow and a design flaw was revealed yesterday. Even at the 11th hour, Jimmy Chaney and Chaney Construction are pulling out all the stops to move a kitchen island 18″. Now this is no normal kitchen island, it's 14′ long with a cooktop and vent hood above it. If you need an excellent contractor for your house build or remodel, look no further than Jimmy Chaney and his expertise. We are blown away by his attention to detail and outstanding workmanship. THANK YOU Jimmy Chaney."
– Morgan Haiduk
---
"Chaney Construction, LLC, is a great company! Thank you from all of the staff at Interim Home Health and Hospice."
– Jamilou Williams
---
"I have used CHANEY'S Construction for since 2002. He always does amazing work. He always completes the job to your satisfaction. We have always been comfortable with the workers in our home. Jimmy and his wife Amy are so talented help you make all decisions. You will never be dissatisfied using CHANEY'S Construction"
– Linda Rabel
---
Did a great job on my house. Got everything done super fast and in a professional manner. Good people to work with that actually care about the end result. Thanks guys.
– Justin Atkins
---
Chaney Construction is one of the best companies with respect to quality and creative ideas. Jimmy has completed work at our home and business office. Jimmy has high expectations that exceeded our expectations. Great work!
– James Bagley
---
Highly recommended for top performance. Five star all the way.
– George Kilcrease
---
I have seen their work all around the panhandle and Jimmy is perfection when it comes to his work and Amy makes them the best remodeling and home building team in the Texas panhandle.
– Dennis Palmitier
---
He does do excellent work. As I wire some houses for him, I see things he does that most won't do. They are very good at their jobs
– William Shelton
---
Chaney Construction has great ideas and awesome quality work. Also they have impeccable character and unimpeachable integrity.
– Lynn Hancock
---
Beautiful work! Extremely professional! Working with Chaney Construction was a smooth process, Jimmy did a great job keeping us informed along the way and was great at staying on a timeline. They have helped in a commercial and a residential project for us. We would definitely work with them again.
Thank you!
– Kathi Bagley
---
Jimmy is a pleasure to work with, he takes a very personal approach to every job. Wont find a better company to deal with!
– Jeff Jones
---
"Chaney Construction is the BEST!! The workers are polite, respectful, and clean up after themselves! My home doesn't look remodeled, it looks new! You can't go wrong using them!"
– Gladys Vanderpool 
---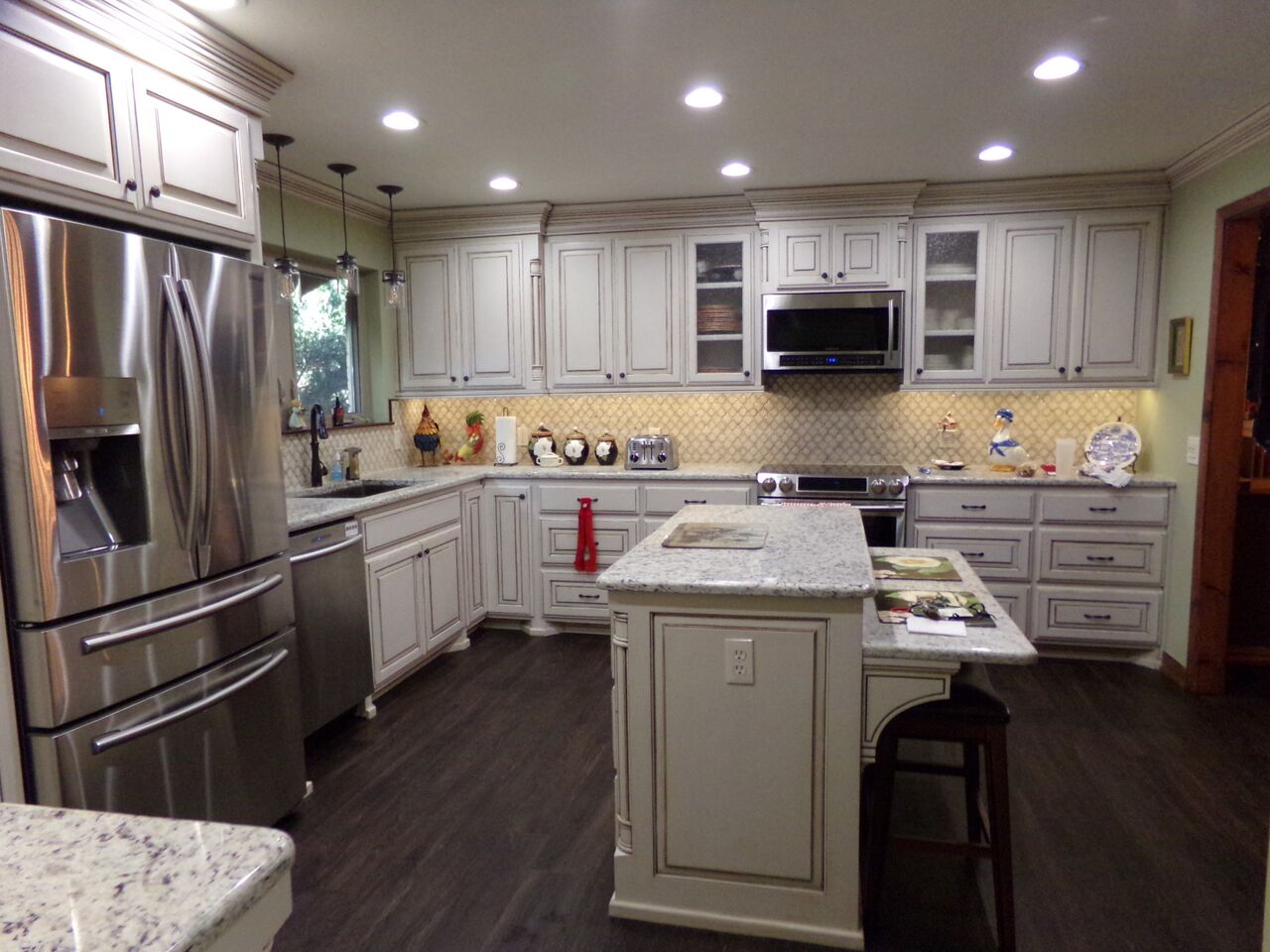 ---
"Jimmy has great artistic ability to see great potential in projects. He can provide good quality flooring along with ideas to improve your whole house."
– Patti Hudson
---
I have now worked with Jimmy and Amy on two different projects and not only was their work amazing but their customer service was beyond what I was hoping for. If you are looking for a trustworthy company look no further.
– Nick Fleig
---
Chaney Construct is a very hard working and professional company. I am a recent interior design graduate, while in school Jimmy helped mentor me in this industry with his professional knowledge. I would recommend Chaney Construction to anyone. They really know what they're doing.
– Kimberly Culbreth
---
I can't say enough about Jimmy & his company! He listens, suggests, helps….just a top rated company. We are SO pleased in every aspect of our add-on, remodel.
– Christi Coffee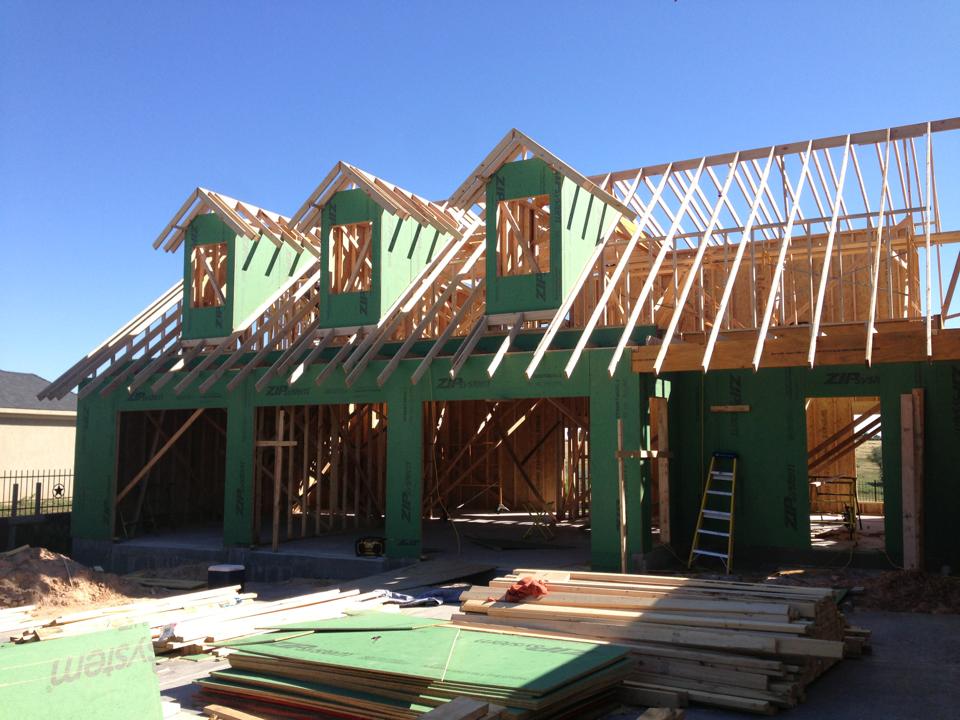 ---