We build big because you dream big
Making Dreams Come True since 2005

Experience The Highest And Most
Rated Custom Home Builder In The Texas Panhandle

What Can We Do?
We walk you through each step of the process.

You not only get our expertise, you get our passion and experience.

We guarantee only quality materials.
The Chaney
Path To Perfection
Tried and true process to make your dream a reality
Finish Selections made together as a team to speed the process
Up Front Pricing – No Surprises
Fast Start to Finish Time Frame
Easy Tools for Clear Communication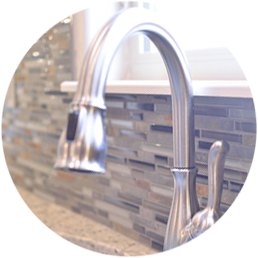 We aren't your average builder – Call to schedule your appointment today

We build the best because you deserve the best
You can rely on us for great quality, no cutting corners, and only the best. Our name means a lot to us and we have built our business around our name!
Our Satisfied Clients